Boss: Demon Slime
Along the ruins of a forgotten kingdom, a harmless slime is minding its own business. It usually tends to itself, does not attack, and just bounces away from danger whenever possible.
One day, a group of greedy adventurers appeared, looting the ruins of its ancient treasures, wreaking havoc along the way, killing anything that moves for that sweet sweet experience points to level up.
Little did they know that this innocent looking slime is formed from the drop of blood of an archaic demon prince that walked these halls during the first age, and killing it would unleash a terrible nightmare...
-Special thanks to Ferch for the demo game. :)

Boss: Demon Slime
12 animations (5 animations in FREE version):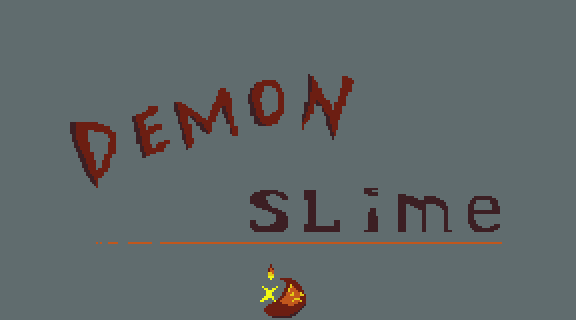 demon_idle (6 frames) (included in FREE version)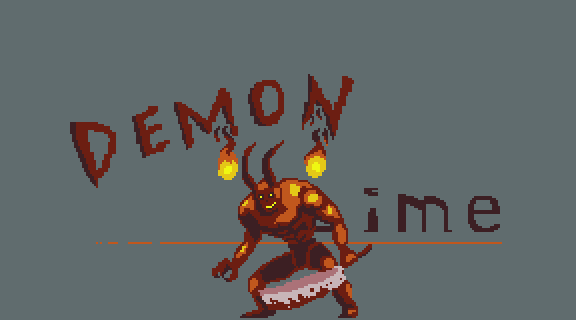 demon_walk (12 frames) (included in FREE version)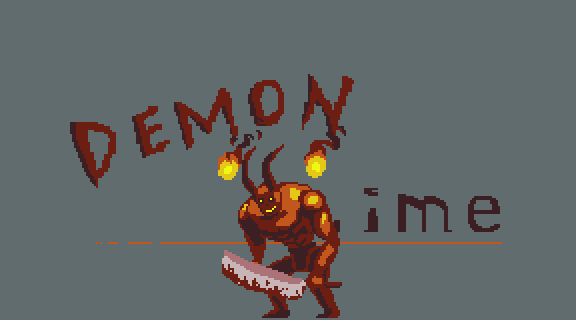 demon_cleave (15 frames) (included in FREE version)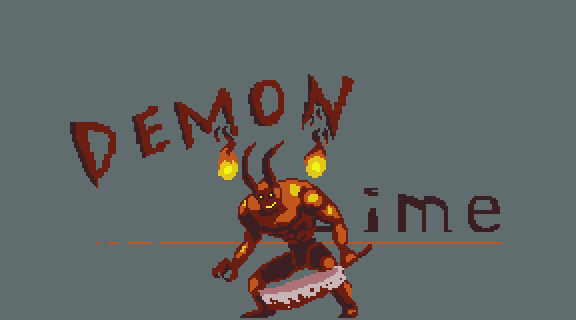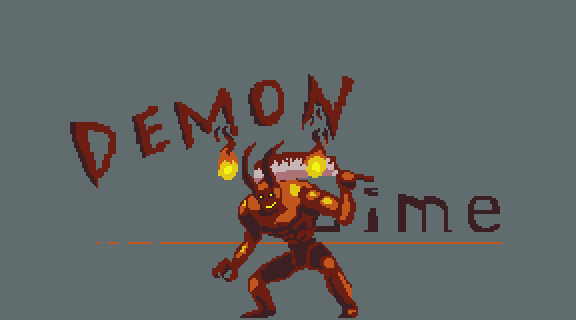 demon_fire_breath (21 frames)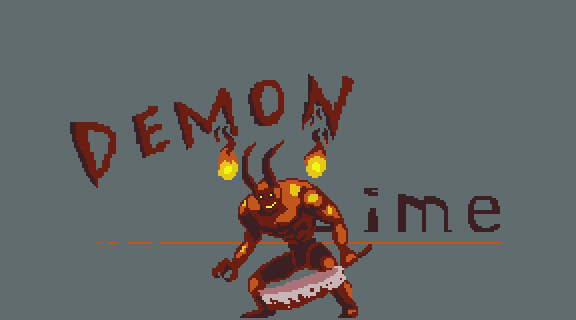 demon_cast_spell (6 frames)*
demon_take_hit (5 frames) (included in FREE version)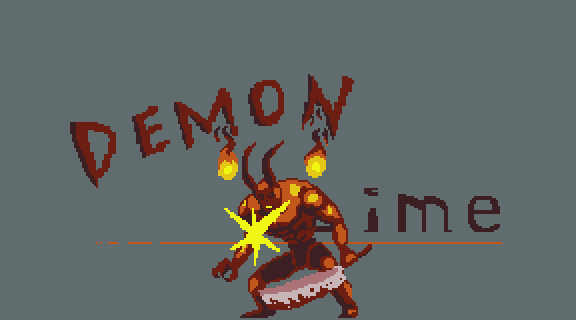 demon_death (22 frames) (included in FREE version)
*can be looped for longer duration spell, projectile sprite included
Have fun! :D

Download
Click download now to get access to the following files:
boss_demon_slime_FREE_v1.0.zip
741 kB
boss_demon_slime_FULL_v1.0.zip
3 MB
if you pay $8 USD or more
Comments
Log in with itch.io to leave a comment.
Great work! Is the 4.0 appliccable on a commercial product or do I need a different kind of license?
Thanks. Yes, CC attribution/CC BY 4.0 can be used commercially and can be edited in any way for your purposes, it only needs credit to the creator. :)
Contact me on chierit.art@gmail.com or discord: chierit#3881 for commission details. Thank you. :D
Really superb! Thank you!