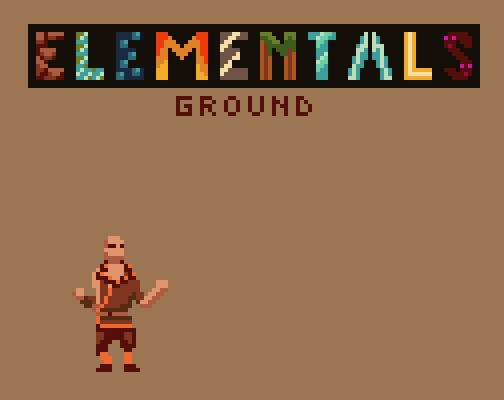 Elementals: Ground Monk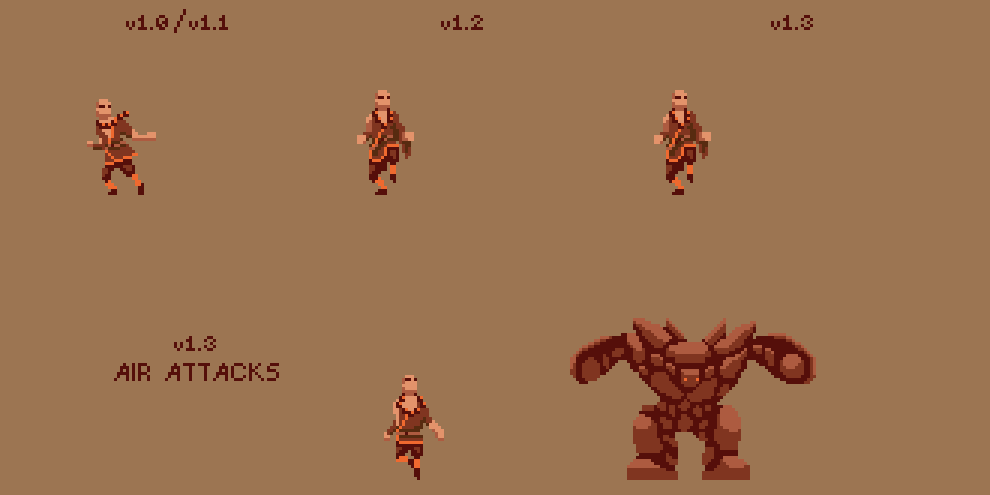 Updated to 1.3!
Changes include: an updated 3_atk for the monk as the previous one looked messy, and of course, the most requested animation, AIR ATTACKS!
I also updated the page to include the air attacks, and added an animation showcase for the Elemental mode, where people can have an idea on what animations are added. :)
I will also update the other Elementals to include air attacks, and this will also be a part of the set of animations of future Elementals as well.
Anyway, if you haven't heard yet, I recently have a Patreon now where I post updates and you can also download my assets for FREE, with early releases and other goodies. Check it out! :D
Have fun!
Files
Elementals_ground_monk_FREE_v1.3.zip
806 kB
Apr 22, 2022
Elementals_ground_monk_FULL_v1.3.zip
2 MB
Apr 22, 2022
Get Elementals: Ground Monk