Elementals: Ground Monk
A downloadable asset pack
Get this asset pack and 3 more for $12.50 USD
View bundle
In a world where brave warriors harness the power of the elements, 10 masters known as the Elementals fight to save their world.
Part 1 of a planned 10 part series
Elementals: Ground Monk
13 animations (FREE):

idle (6 frames)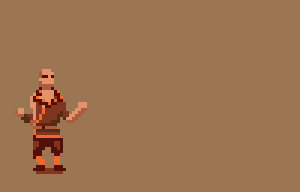 run (8 frames)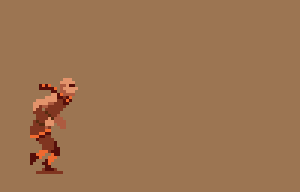 jump_up (3 frames)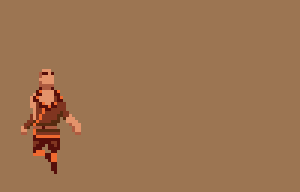 jump_down (3 frames)
1_atk (6 frames)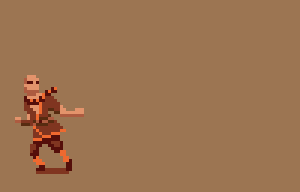 2_atk (9 frames)
3_atk (18 frames)
sp_atk (25 frames)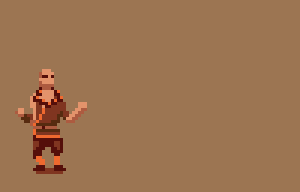 meditate (16 frames)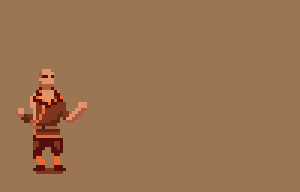 roll (6 frames)
defend (13 frames)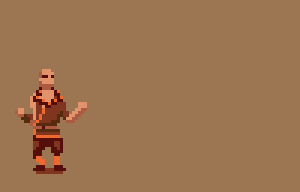 take_hit (7 frames)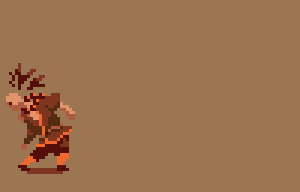 death (18 frames)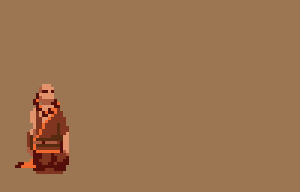 For only $5, you will have access to 10 additional animations in Elemental Mode. These include:
transform (29 frames)
e_idle (6 frames)
e_walk (12 frames)
e_1_atk (7 frames)
e_2_atk (10 frames)
e_3_atk (15 frames)
e_sp_atk (13 frames)

e_jump (10 frames)
e_take_hit (6 frames)
back2human (11 frames)
Here are some samples of Elemental Mode: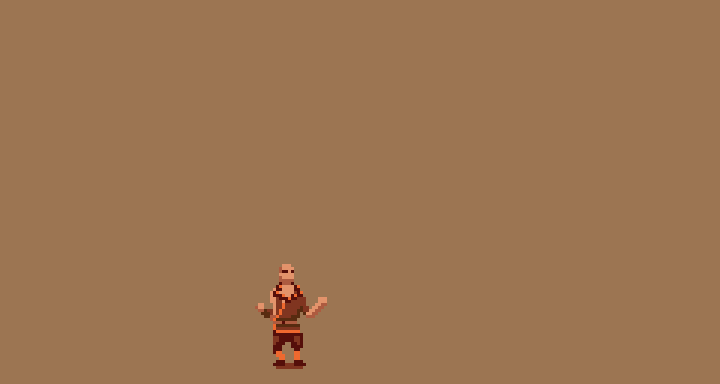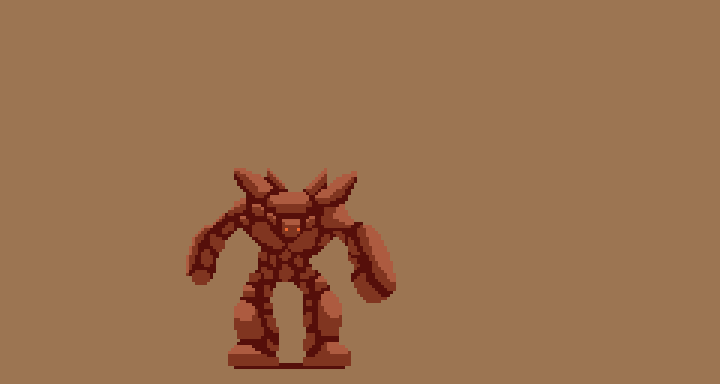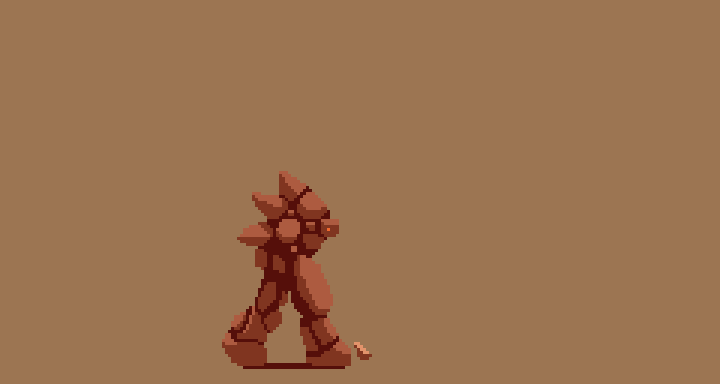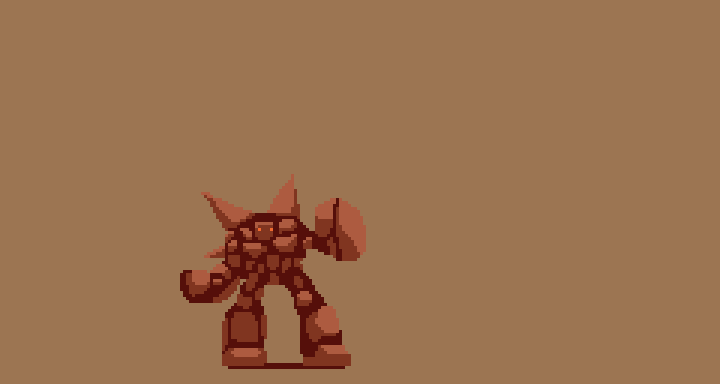 Elementals series so far: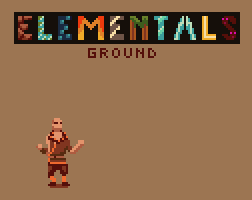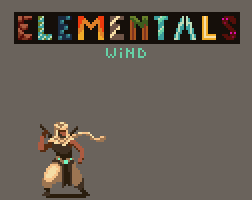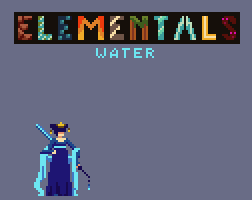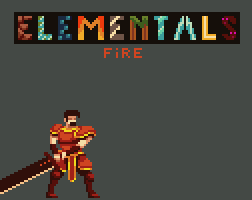 License CC-BY 4.0 - can be edited to fit your game (aseprite file included), can also be used commercially, only credit "chierit" in your game's credits or add a link somewhere to my itch page. Please don't resell.

Have fun! :)
Download
Get this asset pack and 3 more for $12.50 USD
View bundle
Click download now to get access to the following files:
Elementals-Ground_monk_v1.1.zip
473 kB
Elementals-Ground_monk_+elemental_mode_v1.1.zip
2 MB
if you pay $3.25 USD or more